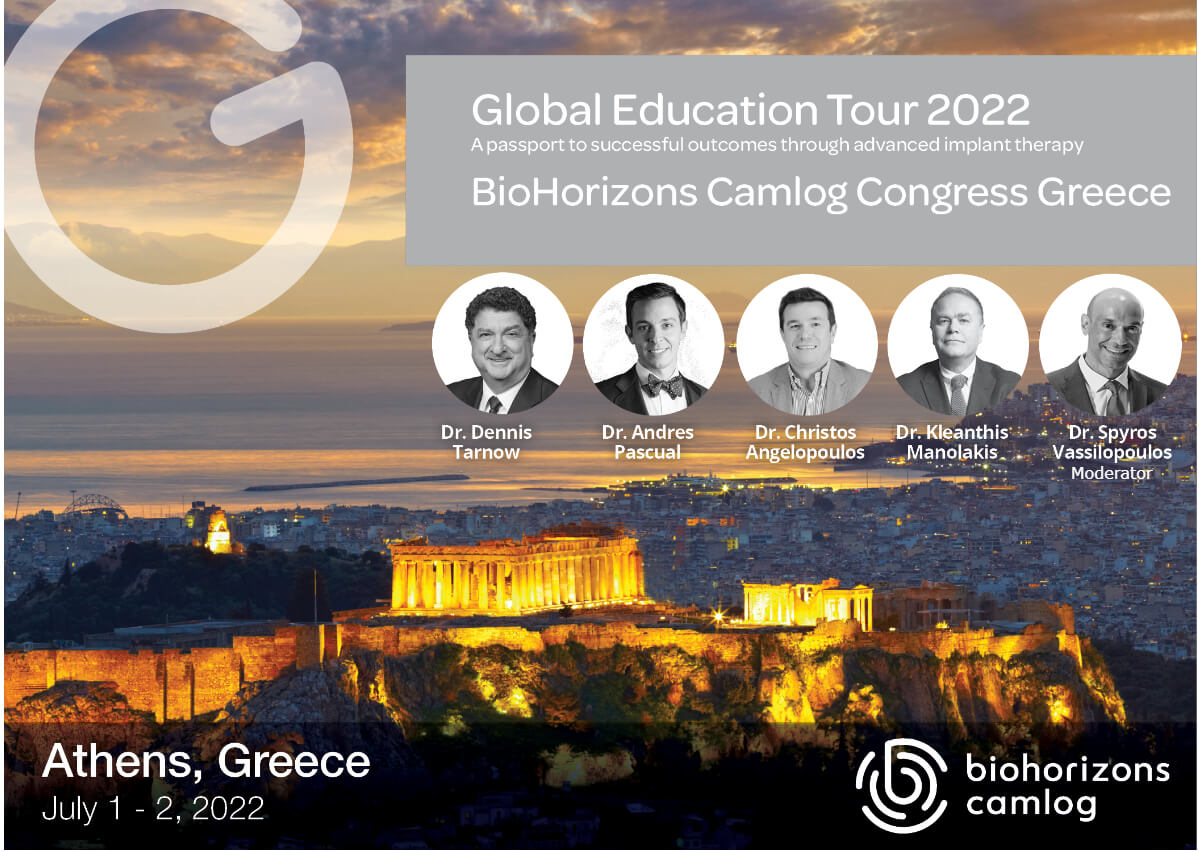 BioHorizons Camlog Congress Greece
Athens, the historical capital of Europe is the birthplace of democracy, arts, science, and philosophy. Everywhere you look in Athens, there's a story to be told. Ancient and modern history are combined perfectly in this city.
The perfect Mediterranean climate, the legendary Greek sunlight, the city of Acropolis, the National Garden of Athens, the temple of Zeus, the Panathenaic Stadium and so much more attractions are ready to welcome all the doctors that will attend this BioHorizons Global Education Tour 2022.
Friday
Immediate versus delayed extraction socket management in the esthetic zone and molars
Dr. Dennis Tarnow
Interdisciplinary Management of Compromised Implant Cases in the Esthetic Zone
Dr. Dennis Tarnow
Saturday
Soft tissue substitutes around teeth, implants and GBR
Dr. Andres Pascual
The Foundations of Comprehensive Treatment
Dr. Kleanthis Manolakis / Dr. Christos Angelopoulos
Meet Our Speakers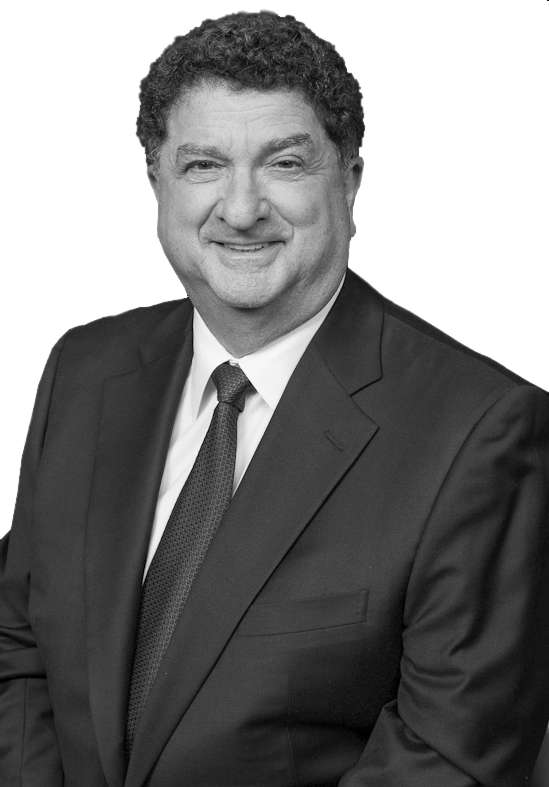 DR. DENNIS TARNOW
Dr Dennis P. Tarnow is currently Clinical Professor of Periodontology and Director of Implant Education at Columbia School of Dental Medicine. He is the former Professor and Chairman of the Department of Periodontology and Implant Dentistry at New York University College of Dentistry. Dr. Tarnow has a certificate in Periodontics and Prosthodontics and is a Diplomat of the American Board of Periodontology. He is a recipient of the Master Clinician Award from the American Academy of Periodontology. Teacher of the Year Award from New York University and Distinguished Lecturer Award from the American College of Prosthodontists in 2015. Dr. Tarnow has a private practice in New York City and has been honored with a wing named after him at New York University College of Dentistry. He has published over 200 articles on perioprosthodontics and implant dentistry and has coauthored four textbooks including one with Dr. Stephen J. Chu titled "The Single Tooth Implant." Dr. Tarnow has lectured extensively in the United States and internationally in over forty-five countries.
DR. ANDRES PASCUAL
Dr. Andres Pascual La Rocca received his Bachelor of Dental Surgery in 1999 from the Universidad Central de Venezuela in Caracas. He completed his master's degree in Periodontics and Diploma in Implantology at the International University of Barcelona. With over 12 years of experience in Periodontics he maintains a private practice limited to Periodontics and implant dentistry in Barcelona, Spain. While maintaining his private practice, Dr. Pascual also enjoys clinical teaching. He is the Co-Director Master of Periodontology at the International University of Catalonia, Associate Professor in the Department of Periodontics at the International University of Catalunya, he is the author of national and international scientific articles and is a Specialist Partner for the Spanish Society of Periodontology and Osseointegration. Dr. Pascual has extensive experience lecturing on Periodontics and Implants in Europe and America.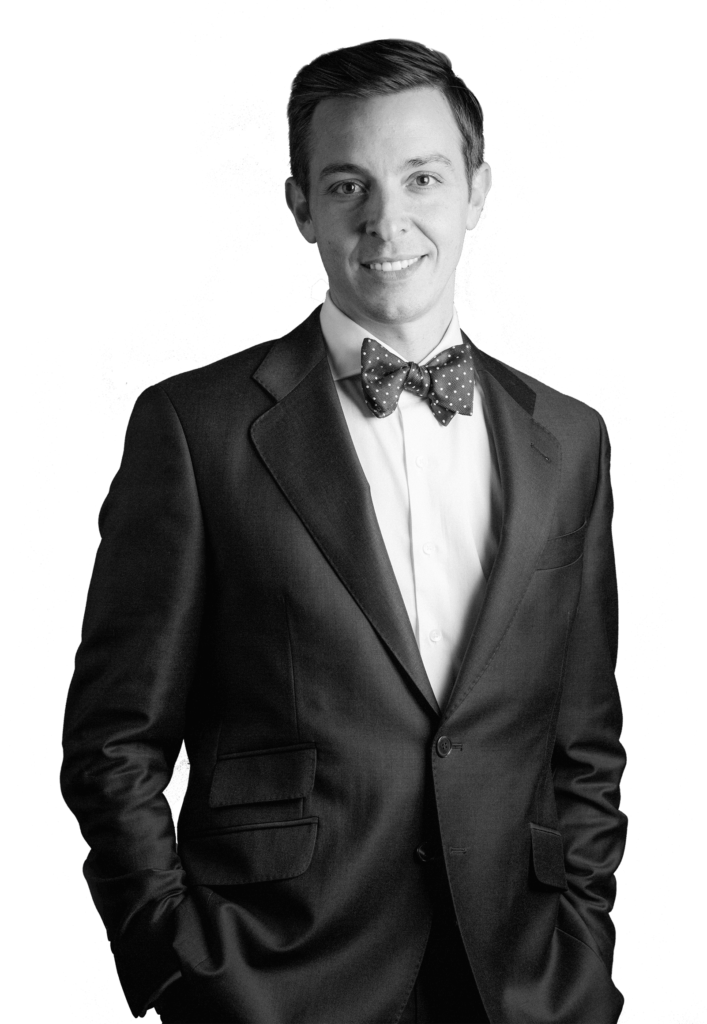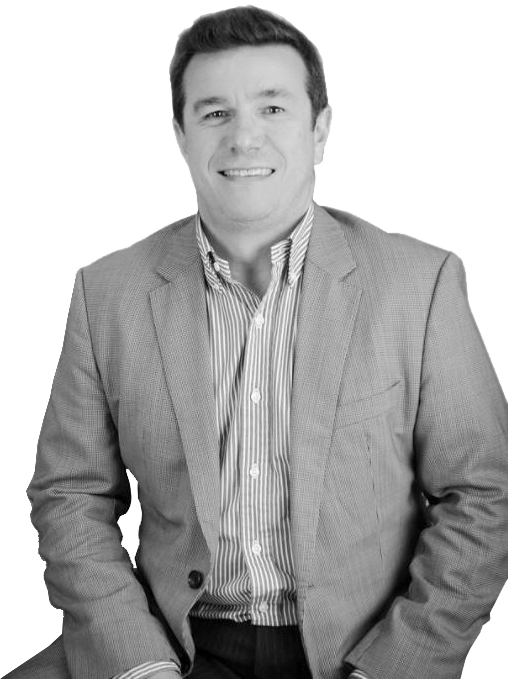 DR. CHRISTOS ANGELOPOULOS
Dr. Christos Angelopoulos is a graduate of the Aristotle University, School of Dentistry, Thessaloniki, Greece. His post-doctoral training includes a 2yr internship in Oral Surgery (Aristotle University) and a 1yr GPR program (Truman Medical Center, Kansas City). In addition, he has completed a 3yr Oral and Maxillofacial Radiology residency program at University of Missouri-Kansas City, School of Dentistry and he was awarded the MS degree in Oral Biology. His PhD thesis was on Cone-beam computed tomography and was completed in 2010.
Dr. Angelopoulos is a diplomate of the American Board of Oral and Maxillofacial Radiology and a fellow of the International College of Oral Implantologists. Currently, he is a Professor and the Director of Oral Diagnosis & Radiology at the National & Kapodistrian University of Athens, School of Dentistry in Greece.
DR. KLEANTHIS MANOLAKIS
Dr. Kleanthis Manolakis graduated from the School of Dentistry, Albert-Ludwigs-University Freiburg, Germany in 1989. He also completed his thesis at the same university and was awarded the Dr.Med.Dent. degree in 1991. He was trained in fixed prosthodontics and dental implantology at the Center of Dental Medicine, Department of Prosthodontics and Department of Oral Surgery, University of Zurich, Switzerland (1993-1995). Since 1995 he maintains a private practice specializing in esthetics and dental implants in Thessaloniki, Greece. Founding member and since 2012 Treasurer of the Hellenic Academy of Aesthetic Dentistry. Country Chairman Greece for the European Society of Cosmetic Dentistry. Course director and instructor for international training courses.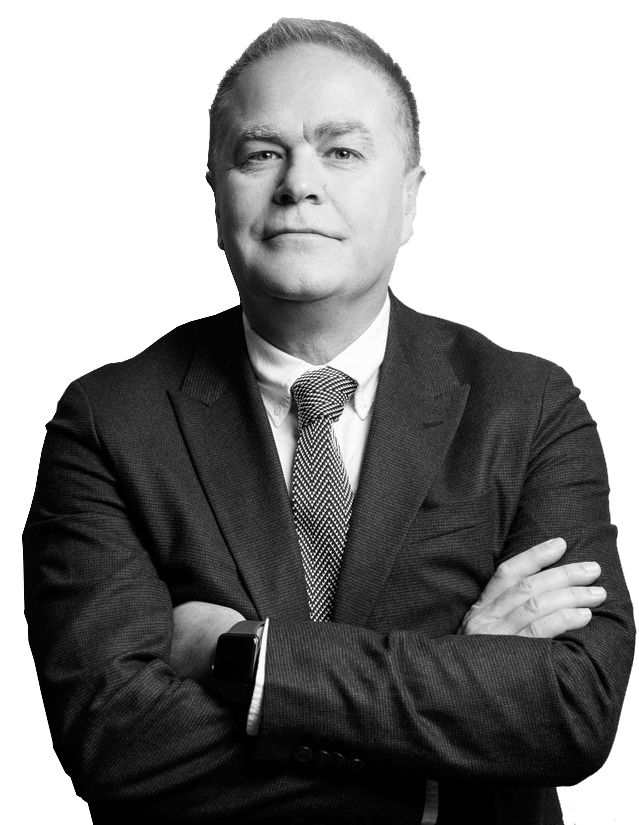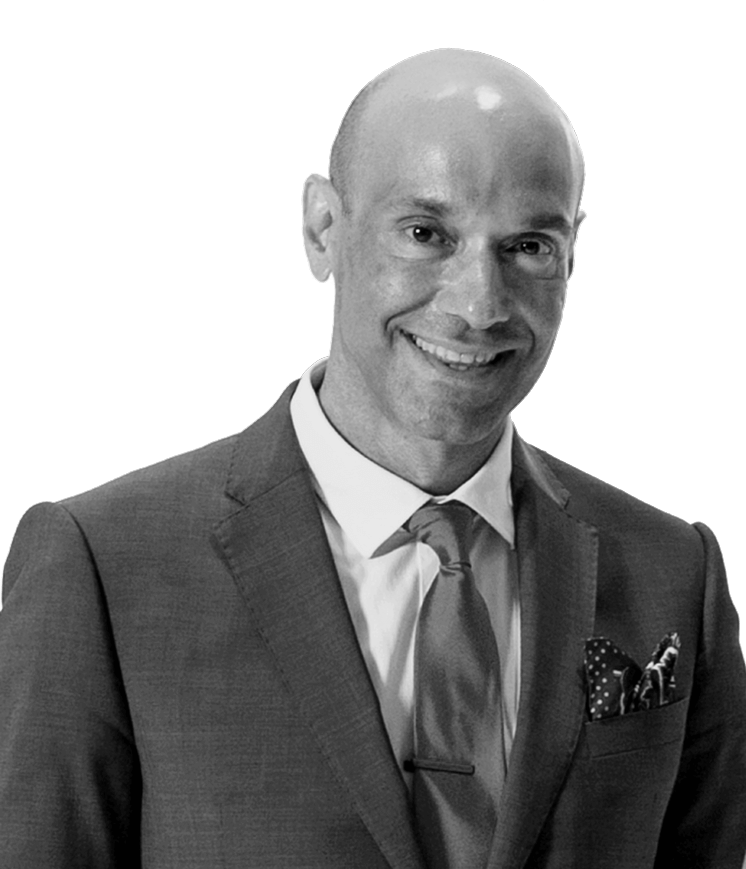 DR. SPYROS VASSILOPOULOS
Dr. Spyros Vassilopoulos graduate from D.D.S. School of Dentistry, National and Kapodistrian University of Athens (NKUoA), Greece, in 1995.
He received his specialization in Periodontology in 2001. Also, received a Master of Science in Oral Biology (MSc), in 2001 and Doctor of Dentistry Degree (Dr Dent) in 2008.
Dr. Vassilopoulos is a Postdoctoral attendant & teaching assistant for Tufts University, Boston, Massachusetts, USA, 2009-2010.
Dr. Vassilopoulos will become President of the European Federation of Periodontology (EFP) for 2025-2026.
He is currently a member of the EFP executive committee.
Registration
Doctors :
300€
Students :
250€
Contact for registration:
AP DENTAL
Olga Dasylla
Email : events@apdental.gr
Tel:(+30) 2310557141
(10:00am – 17:00pm)


Grand Hyatt Athens Hotel located on the famous Syngrou Avenue, between the cultural center of the historic city of Athens and the cosmopolitan Athenian Riviera, Grand Hyatt Athens offers the ultimate hospitality experience in a city with a heady mix of history and edginess. Explore the vibrant city of Athens, discover the narrow streets and small buildings of Plaka, and merge into 3.000 years of Greek history while visiting the Acropolis Hill.
Hotel contracted special rates for the event:
Single Occupancy Rate : 160€ (excl. of 4€ accommodation tax per room per night).
Double Occupancy : 170€ (excl. of 4€ accommodation tax per room per night).
CONTACT
   BioHorizons Greece
AP Dental Dodekanisoy 10B, Thessaloniki
   (+30) 2310 55 71 41
(10:00am – 17:00pm)
In the event that circumstances beyond the control of BioHorizons Camlog make the event impossible or impractical, BioHorizons Camlog reserves the right to cancel but will provide as much notice as possible of cancellation and any prepaid tuition for hands-on will be reimbursed by the party in which it was paid. The program is subject to possible modifications without previous notification. © BioHorizons. All rights reserved.